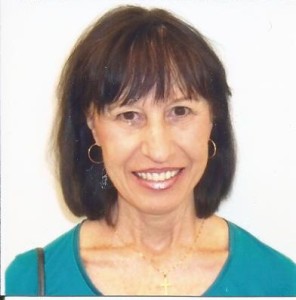 Bonnie Ogle is a retired public school teacher, now teaching children's classes at the Florida Museum of Natural History, a volunteer interpreter at the McGuire Center for Lepidoptera, and an avid ballroom dancer.
Bonnie is a member of the Society of Children's Book Writers and Illustrators, Word Weavers, a Christian Writers Community, and is secretary of the Writers Alliance of Gainesville. She is a lifetime member of Phi Kappa Phi Educational Honor Society, and Girl Scouts USA. Bonnie is a supporting member of the National Parks Conservation Association, the National Wildlife Federation, and the Sierra Club.
The author is a fan of flash fiction and creative non-fiction. She enjoys the outdoors and researching and writing about natural history topics, particularly for children and young adults.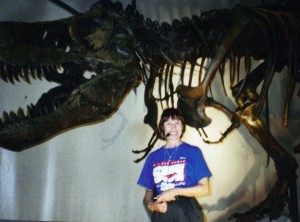 Teacher and Docent, Florida Museum of Natural History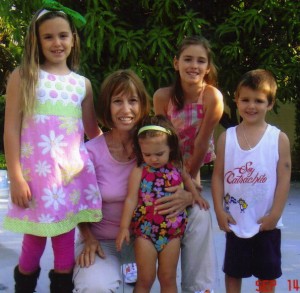 Grandmother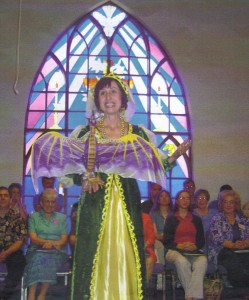 Lifetime Member, United Methodist Church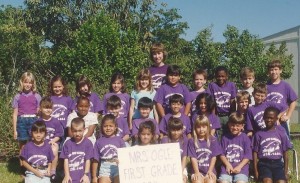 Retired First Grade Teacher (pictured, class of 1996)